Tales From the Territories & Slamtober
︎︎︎2022
︎︎︎Creative Direction


For the 70's focused wrestling show, Tales From the Territories, we collaborated with legendary artist, Paul Mann, to create a pulp style illustration portraying the main characters, surrounded by the wildest moments of the series.

To support the series, we overhauled the VICE TV channel as Slamtober for October, changing all the branded elements to invoke nostalgia for any and all wrestling fans.

Out of Home︎︎︎
We designed several bold and colorful, retro wrestling posters inspired by 70's wrestling ephemera, that jumped off the walls of subway stations throughout New York.

These posters were also adapted for social posts and stories and were shared by Dwayne "The Rock" Johnson himself.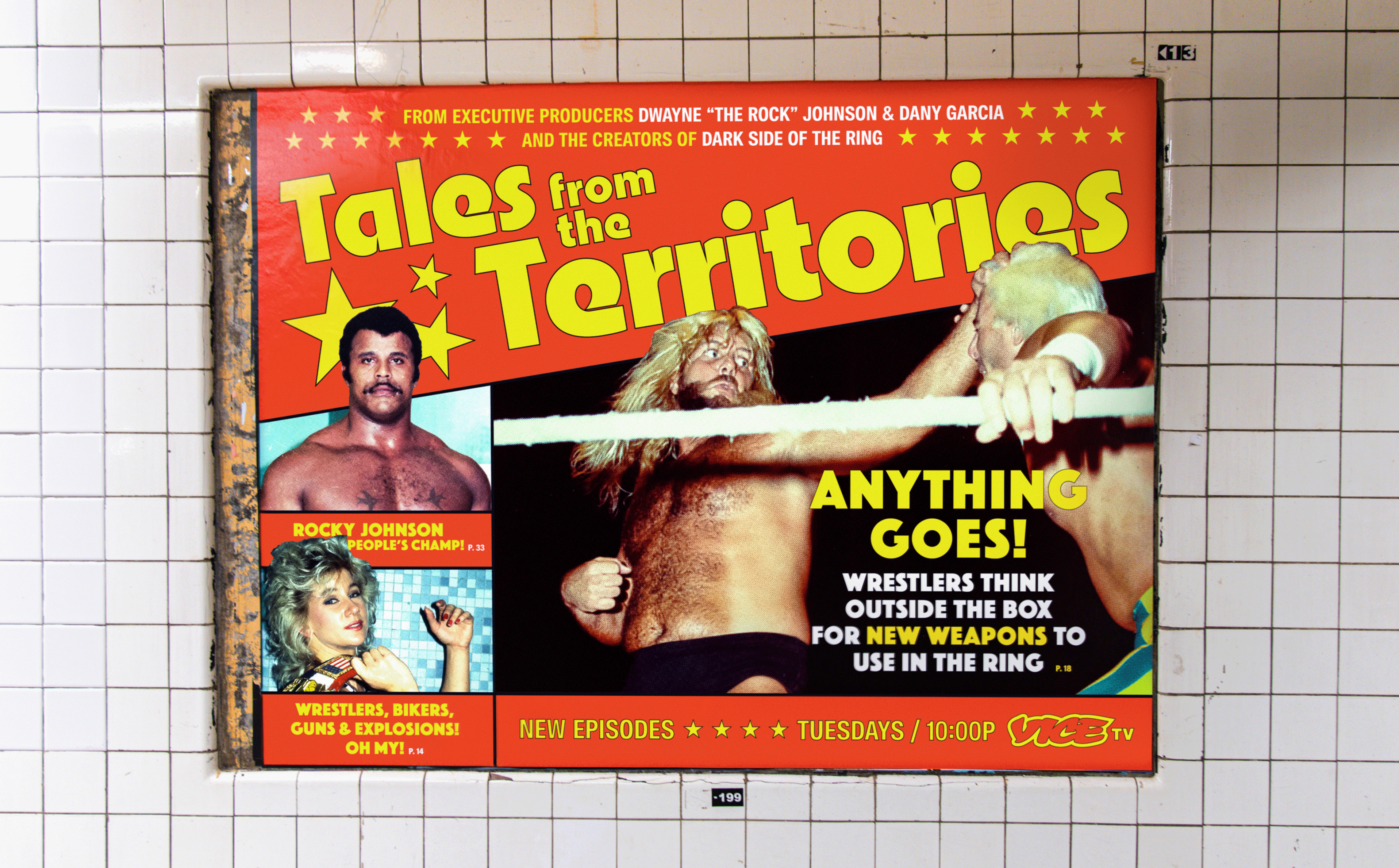 Slamtober Logo Interstitials︎︎︎
Custom Interstitials, inspired by a deep dive though the world of digital wrestling gfx from the 1980's to the early 2000's. We also stylized the voice over in these spots to feel like your classic wrestling announcers paired with clever sound design to make you feel like you were in the ring.

Wrestling Glossary Interstitials︎︎︎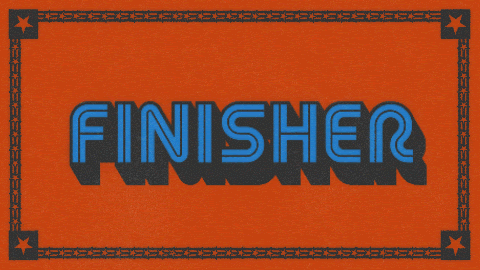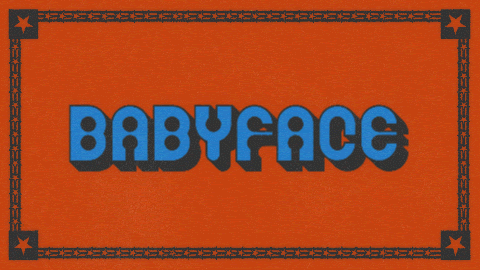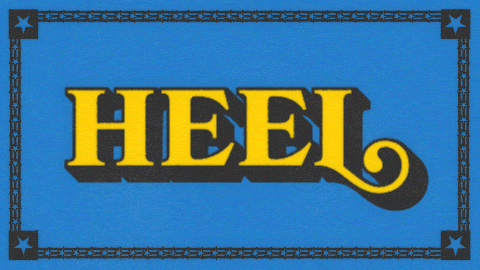 VICE Advice Interstitial︎︎︎